One of the best ways to enjoy all types of art is to visit art galleries. Most are free to enter, so it is an inexpensive hobby and even small regional galleries often have a good mix of works by different artists. You may not expect to find a work by Monet in a gallery outside of a capital city, so you will be surprised just how many famous artists are represented.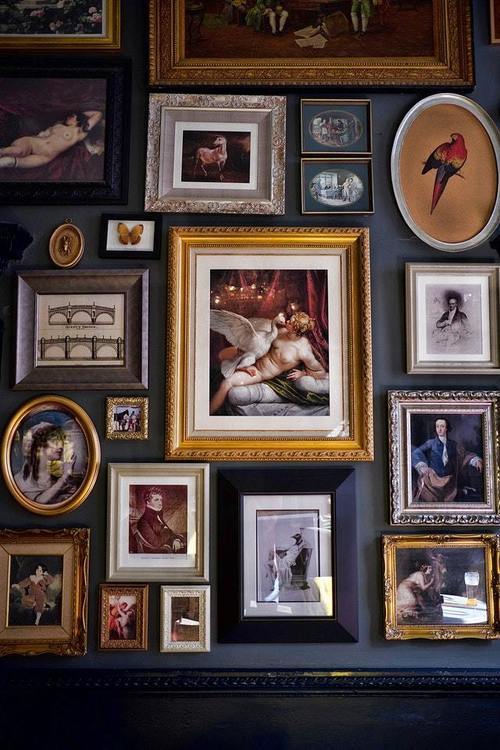 Right in the heart of Liverpool is the Walker Art Gallery and this is a place where you could easily spend most of the day. There are collections here that cover almost all the major art movements and you'll find that there will be something to suit your taste. Other small galleries in the UK are well worth a visit too.
One of the options is the Lady Lever Art Gallery at Port Sunlight. This gallery often plays host to travelling exhibitions and the town is worth a visit too. A cleverly designed and purpose-built village for the workers at the former Lever production site, this location is quaint and has a very vintage feel to it.
Visiting larger galleries
There are plenty of larger galleries that you could visit too but these are going to require more of your time if you want to make the most of them. A good example of this is the Louvre in Paris. It is estimated that to see everything there you would need to spend a minimum of two days walking around.
For these larger art galleries, you may need more stamina so it is a good idea to make sure that you have a good level of fitness before you go as you will be doing a lot of walking. A few muscle-strengthening exercises with equipment such as resistance bands will help a great deal or you could start going for walks regularly and gradually build up the distance that you do.
The larger cities are home to some of the bigger galleries but one that should be on your list is the National Gallery in London. Located on Trafalgar Square, it is one of the most iconic galleries in the world.